Movie Trilogies That Will Sadly Never Be Finished
2020/06/26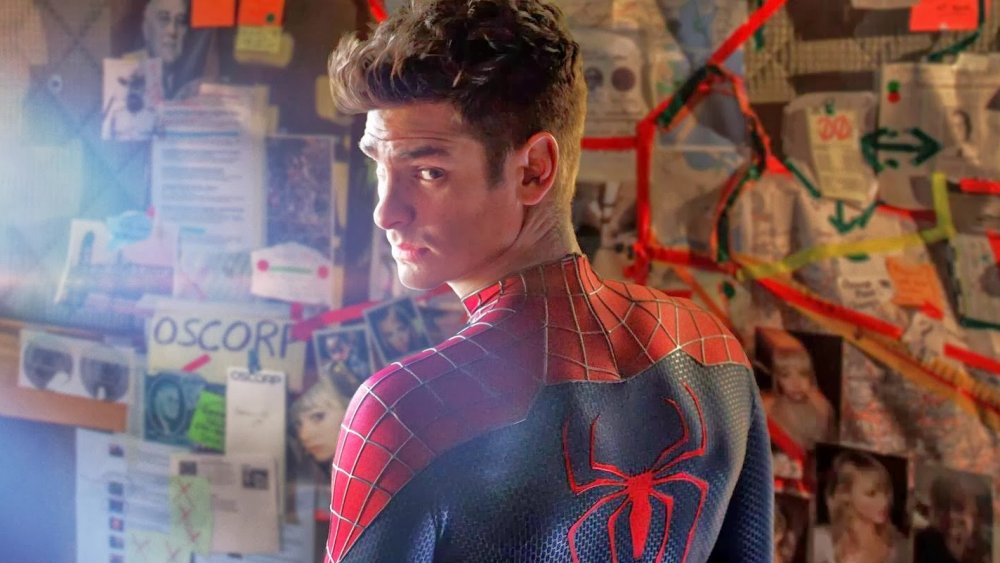 If you want to add prestige to your YA movie, turn the final film into a two-parter. Voila, Twilight Saga: Breaking Dawn instantly becomes The Godfather Part II! OK, not exactly, but it was a trend in YA movie adaptations that included Harry Potter and The Hunger Games. Also, let's be honest, it's also just an easy way to make more money, especially when you film the two parts at once. After all, who'd be dumb enough to only film Part 1 of a two-parter, right... right? Enter The Divergent Series. 
The first managed $276 million worldwide on a $85 million budget, while the second made $295 million against a $110 million budget, though its domestic opening weekend and box office were smaller. That should have been a clue, but Lionsgate, chasing their success with The Hunger Games, went full steam ahead on a two-part conclusion. Wrong move. 
The Divergent Series: Allegiant tanked with $66 million domestic and $172 million worldwide on a $110 million budget. Spending the money to properly conclude the trilogy would be suicide, so The Divergent Series: Ascendant was announced as a TV movie instead, before being cancelled. The Divergent Series is an interesting inclusion on this list, for although it had three films, the series will never be completed.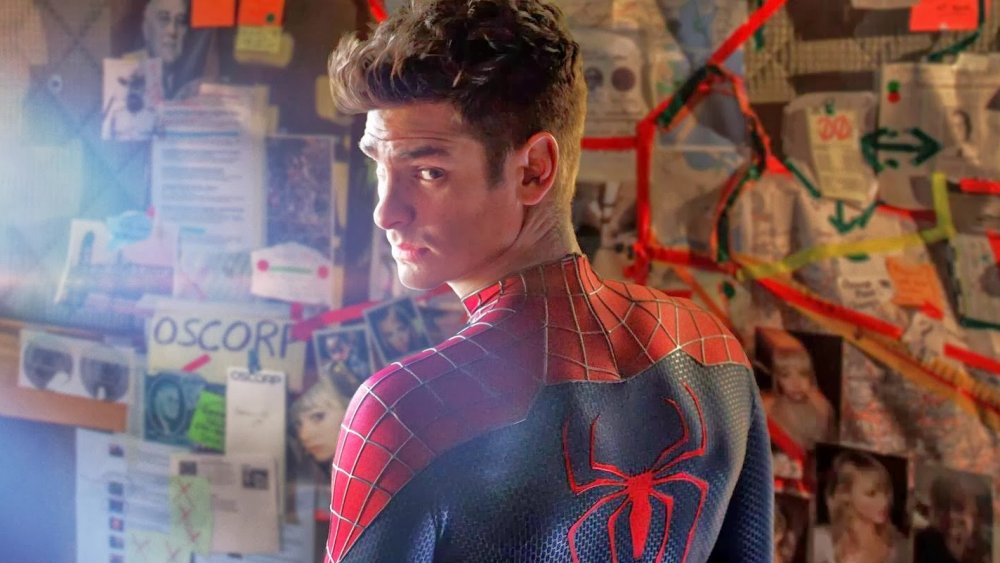 movies
MORE ABOUT Movie Trilogies That Will Sadly Never Be Finished