Hidden Netflix Gems You'll Regret Missing Out On
2020/06/23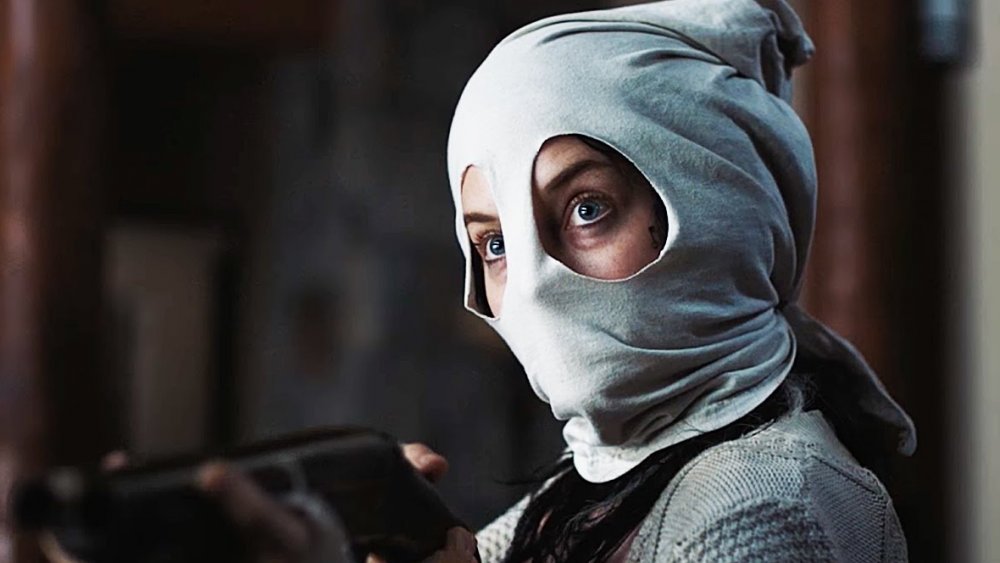 You might be wondering what Dolemite is My Name is doing on a list of "underrated" movies when the film was a favorite among critics and was nominated for a few awards, although it was most noticeably snubbed by the Academy, not receiving any Oscar nominations. The film is on this list precisely because of the snubs it received. It's a shame the movie didn't get more recognition, because Dolemite is My Name is terrific.
It tells the story of Rudy Ray Moore, comedian and Blaxploitation actor known for his Dolemite movies. The movie covers Moore's life during the period right before he became a star through to when his first film opens in Los Angeles. Eddie Murphy, in a comeback of sorts, does an outstanding job as Moore. According to screenwriters Scott Alexander and Larry Karaszewski (Ed Wood, Man on the Moon), Murphy was their only choice, and they wrote the script with him in mind. The three had met way back in 2003 and bonded over their love of Moore.
Not only is Murphy great as Moore but his co-stars are amazing, too. Wesley Snipes is wonderful playing the director of Dolemite, D'Urville Martin, and Da'Vine Joy Randolph is tremendous as Lady Reed, Moore's long-time friend and confidant. The costumes, by Oscar-winning designer Ruth E. Carter (Black Panther) are also a stand out in this well-made comedy.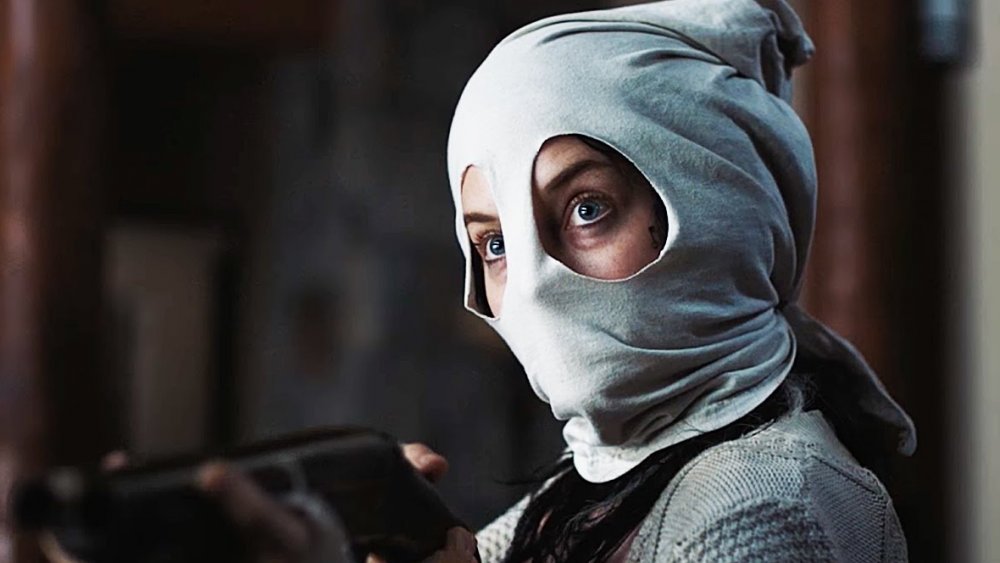 food
MORE ABOUT Hidden Netflix Gems You'll Regret Missing Out On