Bad News for Fans Who Want More of 'The Last of Us Part 2'
2020/06/26

Naughty Dog's Neil Druckmann has confirmed there are 'no plans' for The Last of Us Part 2 DLC, despite the original game receiving the brilliant Left Behind expansion.
The Last Of Us Part 2 DLC Not Happening
"There are no plans for DLC,' Druckmann revealed during an appearance on the Kinda Funny spoilercast. Druckmann didn't add anything else, making his answer all the more definitive.
While it doesn't look like there will be any DLC coming to The Last of Us Part 2, Naughty Dog still has its multiplayer project on the horizon. Originally due to be included in the game itself, the multiplayer grew into its own separate entity, and will be released as a standalone game.
Related Content – The Last Of Us Part 2 Deleted Scenes Detailed By Naughty Dog
The Last of Us Part 2 was released last Friday on PS4, and attracted critical acclaim in the process. You can read our verdict on the post-apocalyptic sequel here.
Having said that, some folk really didn't like the story, calling for it to be completely remade.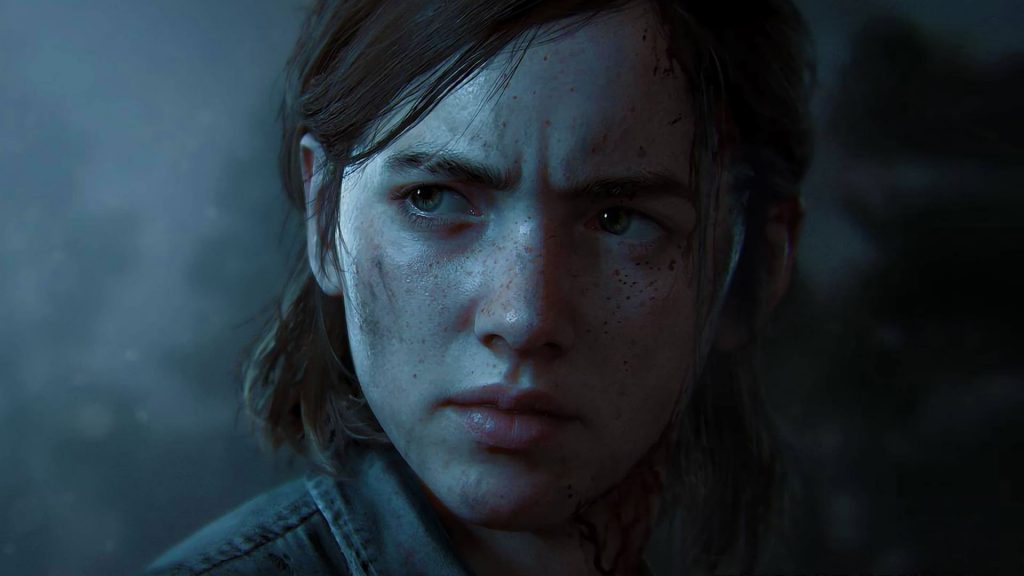 games
MORE ABOUT Bad News for Fans Who Want More of 'The Last of Us Part 2'