'90s Boxing Movies That Should Be Required Viewing
2020/06/23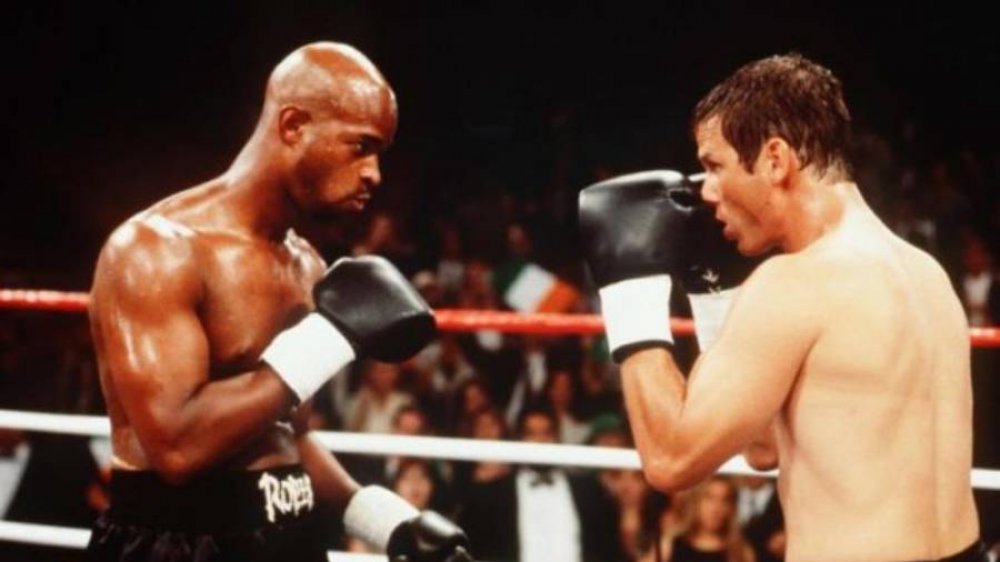 There's just something about the boxing genre that's ripe for stories about con men and shady tactics. The Great White Hype sees Samuel L. Jackson as fight promoter and sleazy businessman Rev. Fred Sultan, who realizes that fights tend to get more attention when it's a black fighter versus a white fighter, so he finds a former white boxer for the undefeated heavyweight champ to take on.
It may be satire, but it has some connection to the real world. After all, the title of the film is taken from Gerry Cooney, who was nicknamed "The Great White Hope" when he fought Larry Holmes in 1982. 
There are a lot of laughs throughout the film. However, the story doesn't pull any punches when it comes to the choreography used for the actual fight scenes. The fights are filmed with the same intensity as anything you'll find in any boxing drama. With the comedic talents of Damon Wayans, Jeff Goldblum, and Jon Lovitz on full display, this is one sports satire that's a knockout.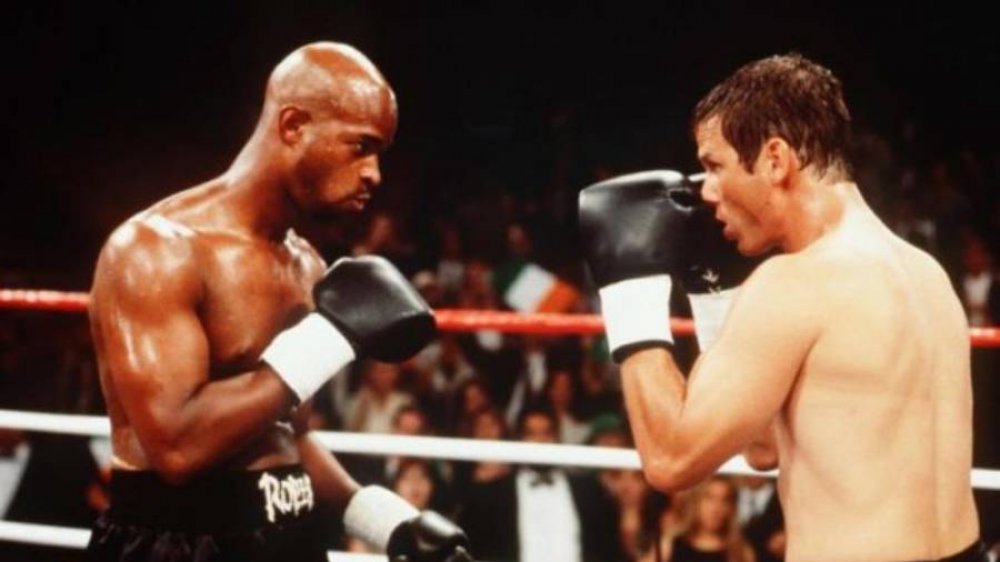 sport
MORE ABOUT '90s Boxing Movies That Should Be Required Viewing